Graniti Tecnica is part of the Marble Classic group
Take a look at our ranges.
We have quarries located in Southern & Central Africa.

About Graniti Tecnica
WELCOME
Service excellence. This is the basis of the Graniti Tecnica strategy and has been firmly upheld by management over several years of experience in the field. We boast a large array of services which we are proud to share with you.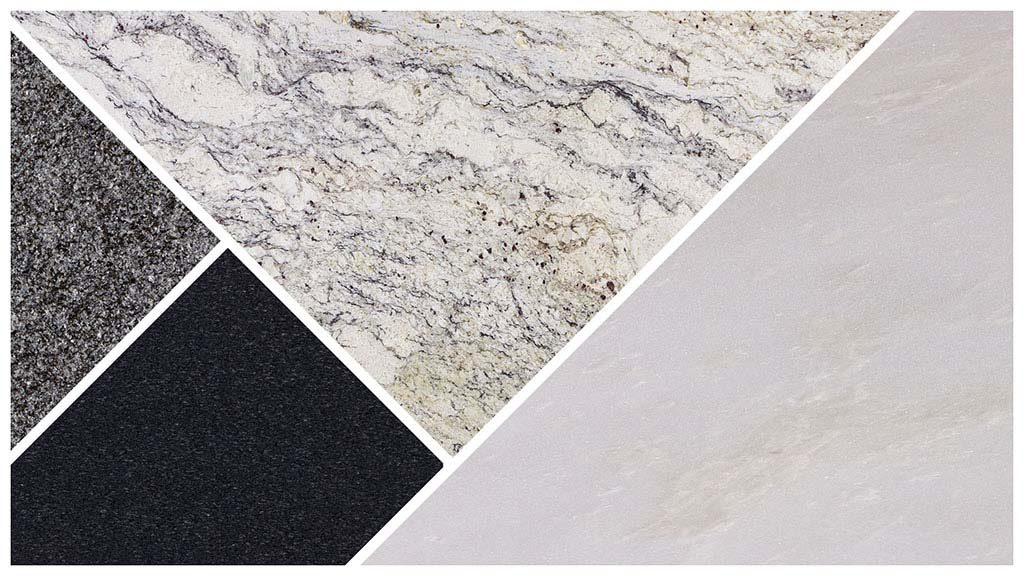 The Production Line
Graniti Tecnica boasts an extensive array of high-end machines used to perfect each slab. Our production line ensures efficiency, allowing us to process massive quantities of stone per day. Find out more about the production line and machinery used by our team here.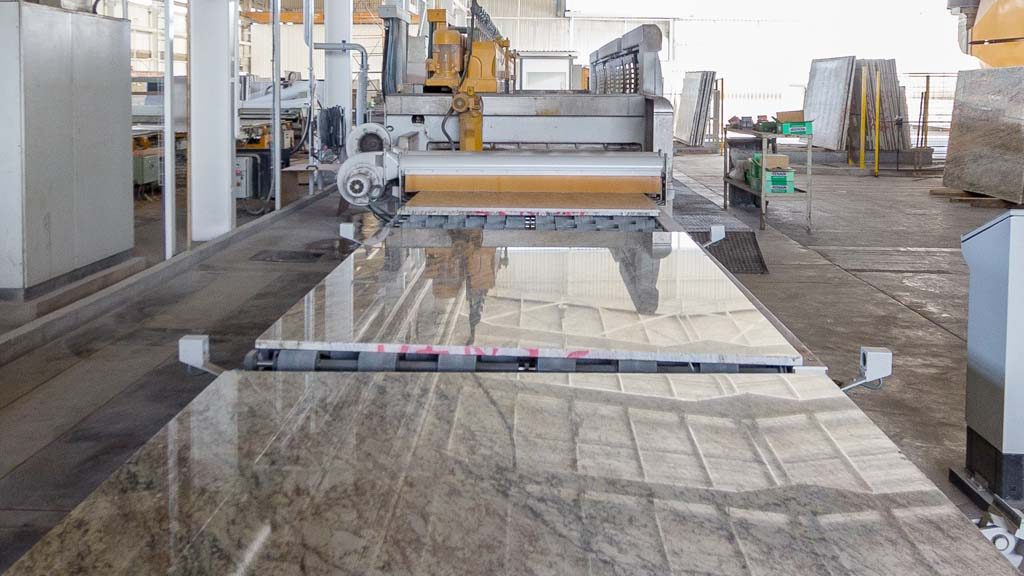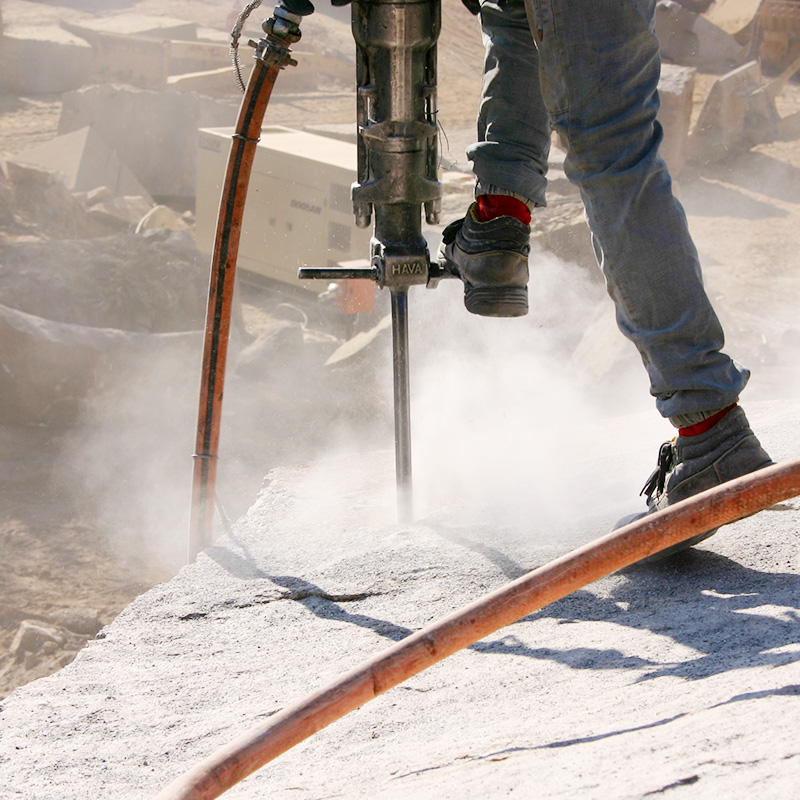 Graniti Tecnica proudly offers you the finest granite and marble. Sourced from our own quarries throughout Africa, we take pride in our range of materials & colours.
We make use of the latest technology & equipment to mine these natural stones, ensuring that we are able to provide you with a product that is off the highest calibre, time after time.
We have three major quarries throughout Africa. Namely; Namibia, South Africa and Zimbabwe
Each of these supplies various materials and colours, enabling you to choose from a vast range.
MARBLE COLLECTION
We offer an elite range of marble products sourced from around Africa.
With 2 collections, each comprising of a range of colours, Graniti Tecnica has the perfect product to suit your needs
GRANITE COLLECTION
Our Granite range is second to none. We offer some of the finest natural stone sourced proudly throughout Africa.
Graniti Tecnica offer several finishing options for both marble and granite. These range from high end intertior finishes to robust outdoor textures. Be sure to take a look at all of our options here to finalize your decision.
Graniti Tecnica takes part in a range of shows, expo's and other events regularly.
Visit our events page to get more information on what we've been up to recently.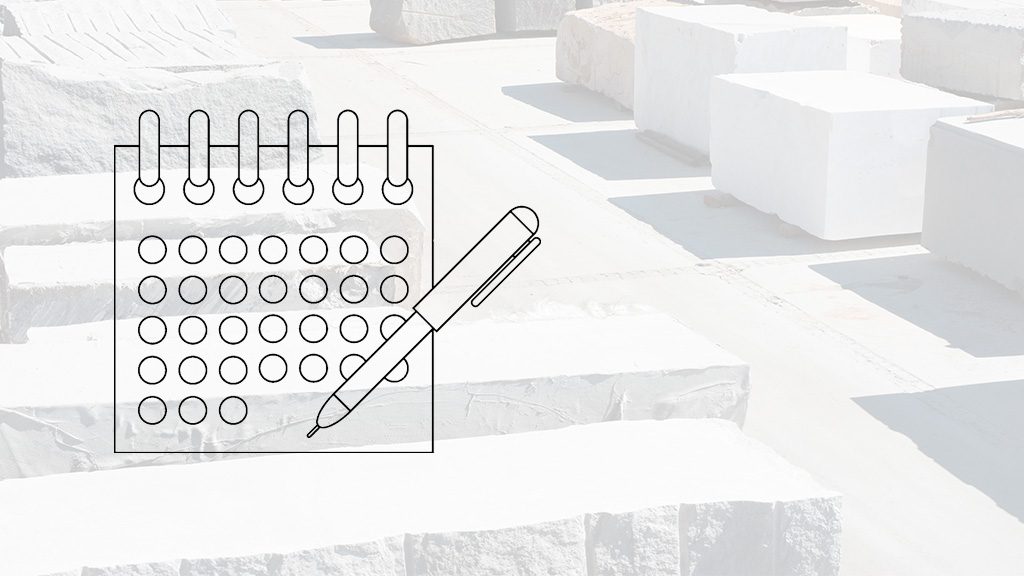 Style With Natural Stone
MARBLE CLASSIC
Graniti Tecninca is part of a group of companies offering you the very best in natural stone products.