Graniti Tecnica Events
EVENTS
Since inception, Graniti Tecnica has been passionate about sharing our knowledge and products with the world. As such, we regularly frequent events hosted on a global scale. Take a look at our experiences abroad through our news section featured below.
Graniti Tecnica Main Events
The China Xiamen International Stone Fair
In recent years, the Graniti team began to expo at this sought after event. This fair has been operational since 2001, bringing individuals from the stone industry together. As exhibitors, we were able to touch base with like-minded companies, expanding our reach as a stone trader abroad.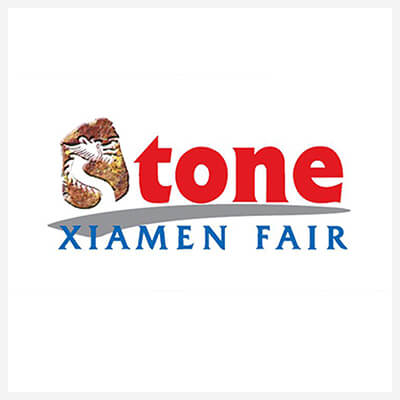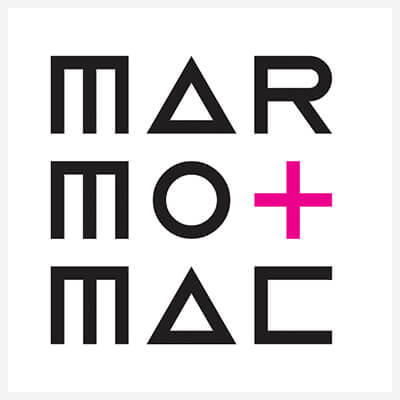 The Marmomac International Trade Fair
Marmomac is the leading international event for the natural stone industry. This is an annual expo in which thousands gather to share their wares. Based in Italy, this fair creates quite a hype on an annual basis. Since formation, Graniti Tecnica has attended this event. For over a decade, our team has been involved in the Marmomac Trade Show, and look forward to participating in this event in years to come.