The Graniti Tecnica team took part in the Marmomac 2018 exhibition over the period of the 26th to the 29th of September. This was definitely one for the books. Year after year, the Marmomac never ceases to amaze, and this leg was no different. We had the opportunity to brush shoulders with some of the industry's finest, as well as exchange information with hundreds of new potential clients. However, there were a few things that truly stuck in our minds. Read on below now to see the highlights of the Marmomac 2018 exhibition.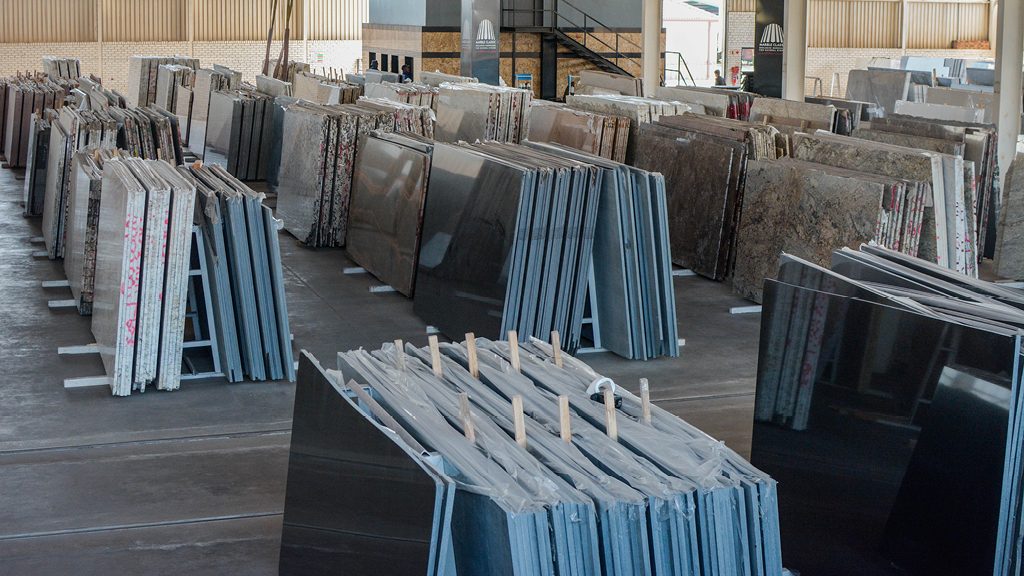 Highlights Of The Marmomac 2018 Exhibition
Visitor Turn Out
The numbers were immense. Marmomac 2018 saw an estimated 68,000 visitors from around the globe. To be specific, visitors from 150 different countries were documented to attend. This gave us the opportunity to reach out to tens of thousands of fresh faces.
Exhibitors Turn Out
The exhibitor list was no different from the visitors. Marmomac 2018 saw a total of 1616 various exhibitors. This allowed us to forge connections we previously hadn't had. Furthermore, we were able to see new innovations in machinery and the like emerging.
The Italian Stone Theatre Marmomac 2018
The Italian Stone Theatre is always a highlight of the Marmomac Exhibition. Bringing together raw natural stone with innovative designs, the pieces truly are a work of art. Exhibited in a hall of water, with nothing but a lone, tiled walkway through the centre of the room, the entire experience was somewhat ethereal.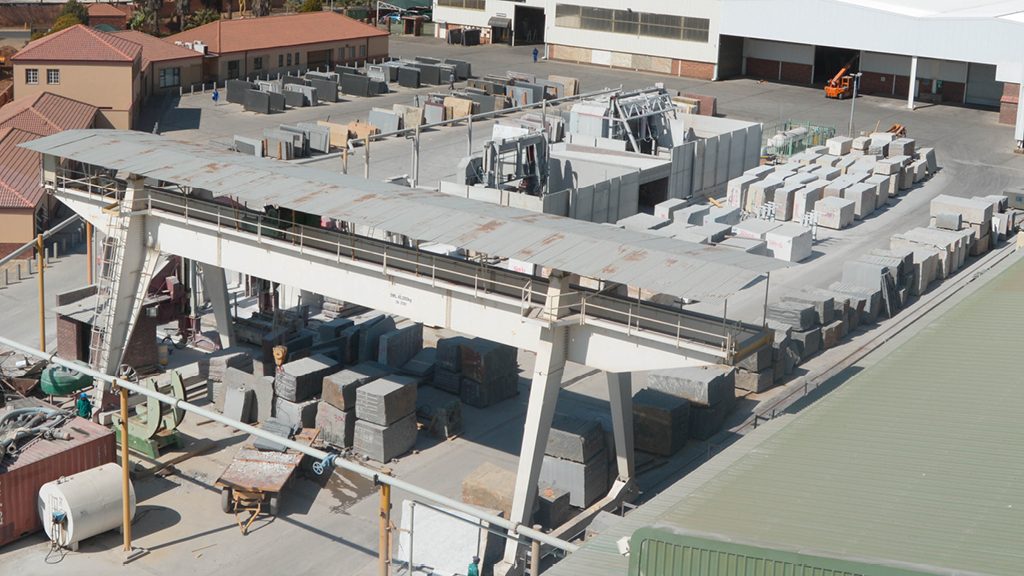 Marmomac 2019
The Graniti Tecnica team cannot wait to be involved with the Marmomac 2019, which will once again take place in September. Each year we look forward to displaying our offerings, and this year will be no different. This year we will be situated in hall 6, stand B8. We are positioned right in the heart of it all and look forward to what's in store this year. Be sure to visit our stand in the next few months. See you there.